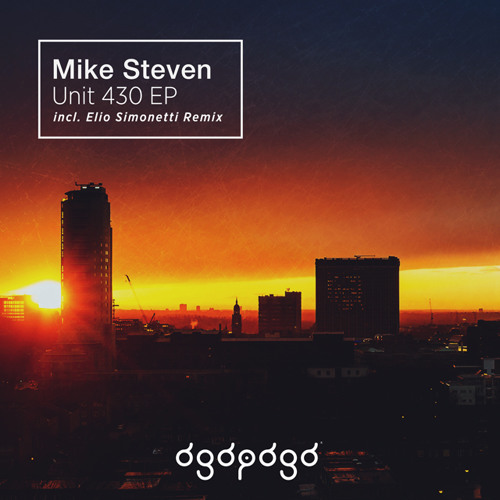 Mike Steven - UNIT 430 - (Elio Simonetti Remix)
"Unit 430" Ep by Mike Steven
Catalog : 005
Mega Remix by Elio Simonetti (Trapez LTD,Get Physical)

HERE OTHER LINKS AVAILABLE!!

BIO:

Mike Steven was born in 1995, he began to listen music when he was 8 when his dad gave him an old radio. In 2011 Mike discovered the world of DJ and he fell in love right away. So, he bought his first dj equipment and he started to play in small parties, disco bar and some years later in neighboring clubs. In March of 2014 he left Italy and he went in London for 4 months to study English and try to learn more about the music and his dj skills. In fact, he approached to deep house music and he improved his skills to London Sound Accademy, Camden Town, where he introduced to the world of music production. His passion, his desire to be known and his desire to offer his style even outside of his city, leads him to spend many hours in studio and released His first EP "UNIT 430"  on Ogopogo Records.

More news are incoming.