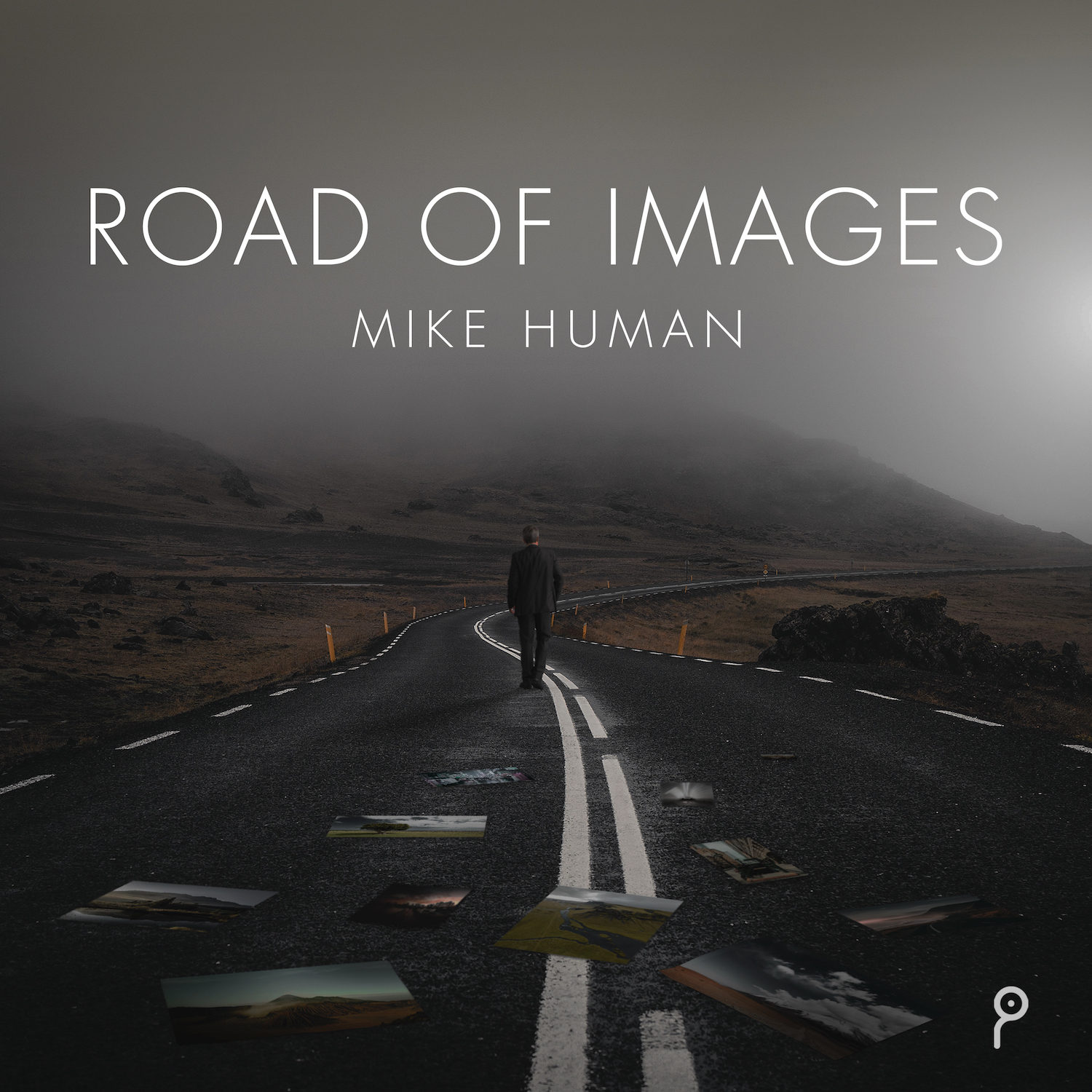 Road Of Images
Mike Human announces his debut album "Road Of Images" on Ogopogo Records

Mike Human, Italian DJ/producer, after the release of his last EP "Truth Of Mind" is ready to release his first official album, a very important goal for the artist.

On June 28, "Road Of Images" was released for the label "Ogopogo Records", which includes seven tracks, as result of the musical research and experimentation.

TRACKLIST:
01. Figured Love
02. Landscape
03. Eternal Journey
04. Blue Forest
05. Everyday
06. Promise
07. Deep Sunset

The tracks are characterized by the use of melodic synth, sophisticated rhythm, and power bassline. They immerse the listener in a sound world that caresses joy, nostalgia, and confusion

The title "road of images" represents the internal path of the artist. Through the sound images, that symbolize past scenarios, moments of life that have brought him to this new artistic level, is possible to retrace personal memories.