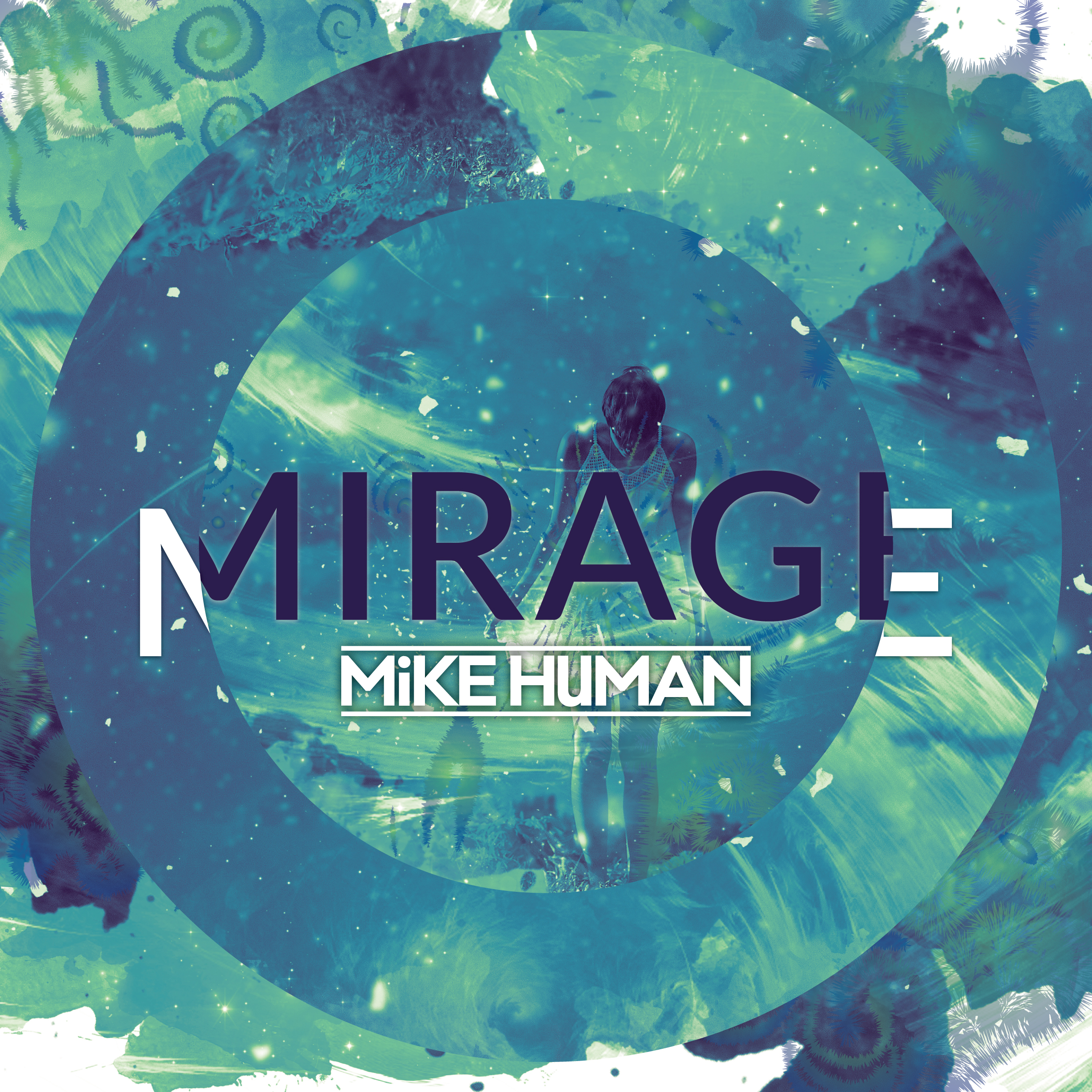 Massive Remix by We Need Cracks
MIRAGE is the name of the new EP of Mike Human, a young and talented producer grown up in our Studios.

W/ a massive remix by We Need Cracks !

"I don't want to make people dancing with others' music, I want to take them in a new world, the world where I have enclosed my sounds and emotions" Michele Polonini, alias Mike Human, is an Italian Techno-ambient and Deep House dj and producer, born in Brescia in 1995. His parents are both musicians, and for this reason he discovers the world of music very soon. At the age of 13 he starts his music career attending guitar lessons and after few years he decides to increase his music knowledge studying the bass. During the high school period, thanks to his passion for punk and rock music, he joins his first cover band performing as guitar player and frontman. After few years the band breaks down and Mike decides to undertake his solo career. Although his musical taste is really wide and various, once 18 Mike falls in love with electro music, attending different lessons of Sound Engineering and electro music production and experiencing a lot of musical kinds like Edm, Techno, Deep House, Dubstep, Drum and Bass and Trance. After a three-years course of study at (Clockbeats) studios, the artist realizes that techno sounds are the best for him and for this reason he decides to focus his productions on this genre: two of them will be published soon in the EP Miracle, from January available on the best music portals. Pointing out who is the main influencer of Mike Human's music is not so easy: he appreciates very different kinds of music, from jazz to rock, from soul to techno. What we can state is that Pink Floyd and jazz artists have been the starting point of his passion for music. Among his favourite djs and producers the main are: Above&Beyond, Dominik Eulberg, Paul Kalkbrenner.

To listen to his tracks click here:

Spotify–> https://open.spotify.com/album/6s1iTzWbuEeQrzLtIAPTfl
Beatport–> https://www.beatport.com/release/mirage/1942064

Mike Human is about to launch his first EP called Mirage, a production of two techno-ambient tracks which contains also deep-house sounds. "Vision" and "Memory" are the two songs that will be published by the label Ogopogo Records in January. The two tracks are connected: the artist describes his feeling of resignation for the end of a relationship and the series of problems that have provoked it: distance, pain and the inner conflict between personal realization and the strong feeling for a girl. Synth, dark sounds, gloomy and nostalgic melodies, everything is a clear reference to the inner journey of the artist. After a first period of demoralization and desperation he has to make a choice: falling down or standing up and running towards his goals.