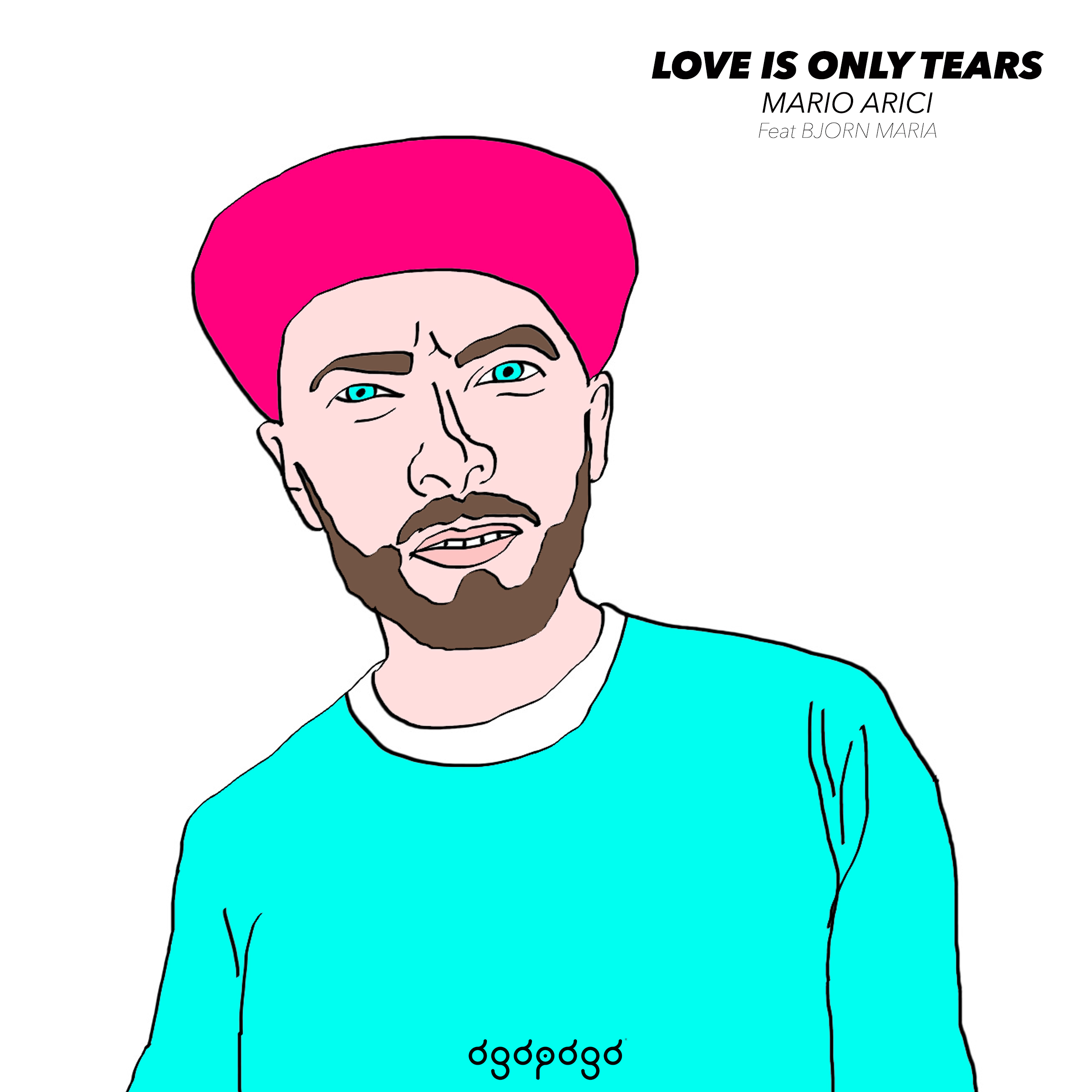 Love is only Tears Mario Arici feat. Bjorn Maria
OUT NOW MARIO ARICI FEAT. BJORN MARIA – LOVE IS ONLY TEARS

Mario Arici's biography :

He arrived in the world of electronic music about 13 years ago, Mario was able to test right away that there was a certain feeling with this, no doubt helped by his family wanted to try this musical discourse began a little alternative. Born from the various Plastikman, Marc Houle, Troy Pierce, Abe Duque, Marco Bellini, Ricardo Villalobos, now he is looking within themselves what he like, the kind of music that satisfies more.
Between a mix and 'another few years Mario has wanted to start creating something of their own, something that could help to express what for him is his own music … with such devotion and sacrifice seen the myriad of extra commitments in recent months managed to launch several tracks with sounds very interesting and appreciated by some major DJs in the industry …

Bjorn maria is a south african – dutch singer. starting out singing jazz his vocal journey has taken him to a world of contemporary house music. with releases on armada deep, indiana tones and no definition he's working on a catalogue with an evergrowing list of collaborating artists.