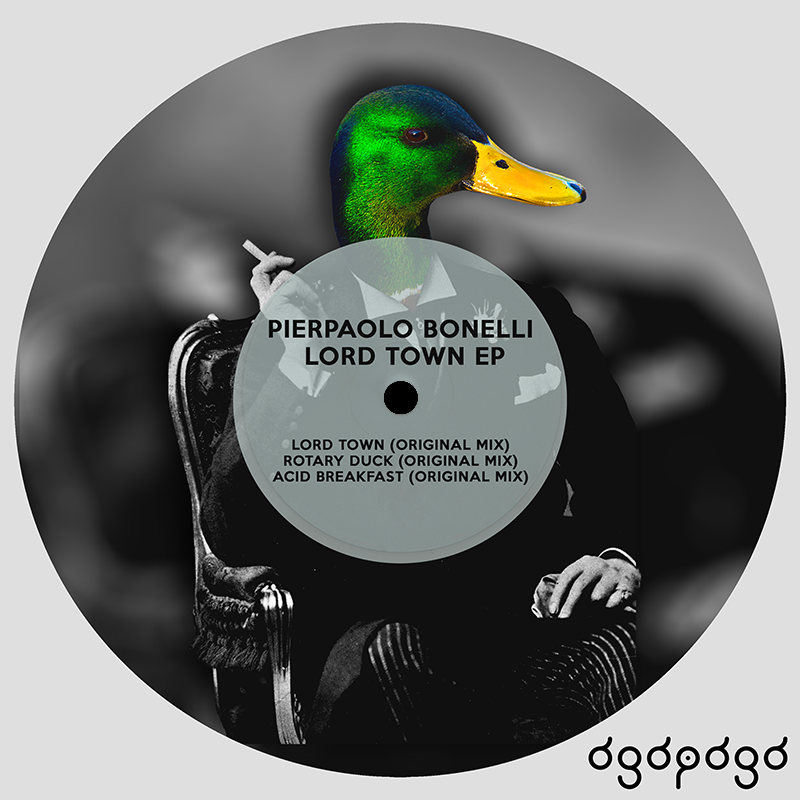 Lord Town, the hypnotic EP of Pierpaolo Bonelli
Out now on Ogopogo Records the Full Premiere of "Lord town", the new EP of Pierpaolo Bonelli.

The entire release will be available on the main music portals the 12th of April.

The Italian producer, born in Viterbo in 1993, present a selection of three tracks made by experimentation and digging, ruled by strong kicks and bass.

Bonelli is attention to details and constant dedication, and his tracks are hypnotic and valued.

Ogopogo is really happy to introduce you the exclusive full premiere of the EP:

– LORD TOWN –

128 bpm meter meets drone music pads. During the whole track you will find tribal percussions and dynamic synths until the drop, where there is the kick and bass explosion.

– ROTARY DUCK –

The real party anthem of this EP! Its overwhelming minimalism lets you feel the pure techno essence: kick and bass. Get ready for the unexpected ending.

– ACID BREAKFAST –

An acid breakfast with the iconic Roland Juno 60. The main feature of this track is the mix among hi-hats, claps, stabs and snares on a solid bass and a strong kick which provide a final explosion.